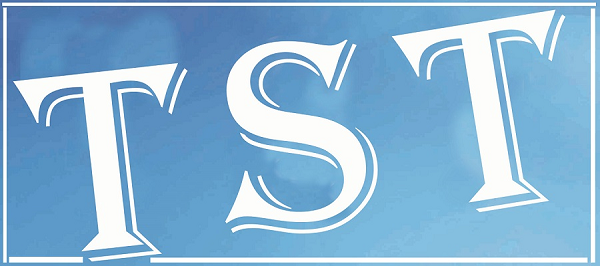 Guwahati youths lynched by mob in Karbi Anglong village
Duo suspected to be child lifters after social media rumours: Cops
GUWAHATI: In a bizarre incident believed to be ignited by rumours on social media about child lifters, two youths from Guwahati who had gone to Karbi Anglong on a pleasure trip were beaten to death by a mob at Panjuri Kachari, a remote village under Dokmoka police station on Friday evening.
Confirming the incident, Dokmoka police station officer-in charge, J.S. Khowbung told The Shillong Times on Saturday that the duo – Abhijeet Nath and Nilotpal Das – were returning from a spot they had gone to visit on a vehicle (Mahindra Scorpio) around 8pm when they were intercepted and gheraoed by a mob who suspected the two youths to be child abductors and thrashed mercilessly.
Panjuri-Kachari is about 15km from Dokmoka police station.
"There were more than 200 people we were told by members of the village defence party who informed us about 40 minutes after the incident. The site being a remote area, there was a problem with the telephone network as well and hence the delay. But by the time we reached the mob had fled the scene and the two were badly injured. They succumbed to their injuries on way to Dokmoka public health centre," Khowbung said.
A case has been registered at the police station.
"We are investigating the case. The mortal remains of the youths are being kept at Diphu Civil Hospital right now where post mortem will be conducted," the police officer said.
Television footage had visuals (though blurred) that had shown the mob going berserk and thrashing the youths who were pleading for mercy while trying to convince them that they were not child abductors.
It may be mentioned that over the past few days, rumours about "child abductors on the prowl" have been doing the rounds on social media in various parts of Assam.
Police have asked people not to give in to a group of mischief mongers who are trying to create fear psychosis among people by spreading "false news" on social media.
The trend of mischief mongers spreading false news on social media is a menace affecting many states, prompting police forces to gear up their mechanism against cyber crimes.
The Shillong unrest for instance was ignited by a post spreading a rumour that a gurudwara in the city was attacked, following which Internet services were stopped for about a week.