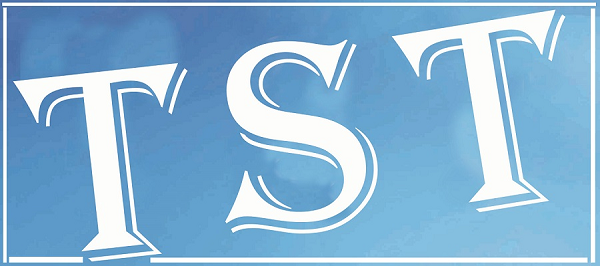 Man avails loan, commits fraud to exchange car
SHILLONG: Choppy Roy Das, Chief Manager, SBI Jorabat Branch lodged a complaint that one Saurav Pran Mahanta had availed car loan of Rs. 4,50,000 from SBI Jorabat Branch, to purchase one Hyundai i10 car from M/s Ojha Automobiles (P) Ltd.
However, after the vehicle was delivered on February 24, 2014, the borrower stopped paying the loan installment on time and on asking, he alleged that the vehicle was stolen but no FIR was lodged and the Bank was also not informed. Later, during enquiry, it transpired that the vehicle was registered in the name of Archana of Khatia, Aizawl and it was also confirmed by DTO, Guwahati, that the vehicle was financed by SBI Jorabat Branch and is in the custody of Archana.