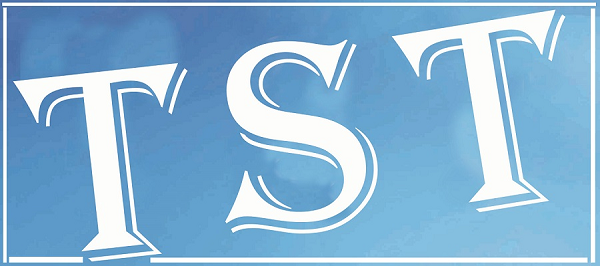 CM calls for improved ties with neighbours
Asian confluence seminar
SHILLONG: Most of the northeastern states share borders with the neighbouring countries and there is a huge opportunity for developing trade and economic growth that will be mutually beneficial to the region, India as well as the other countries, Chief Minister Conrad Sangma said on Thursday.
Speaking at the inaugural function of the two-day seminar — 'Shillong Dialogue' India and Sub Himalayan Eastern Neighbours: Shared Borders, Shared Opportunities: Transforming Geo Spaces to Celebrating Ideas, Skills, People — organised by the Asian Confluence in the city, Sangma highlighted the need for improved connectivity with the neighbouring countries. Terming tourism as a sector with immense potential, Sangma stressed the need to develop infrastructure and facilities.
The Chief Minister also pushed for more cooperation in the agriculture and allied sectors and termed digital connectivity as an enabling factor for transformation.
The seminar will be a platform to discuss the emerging insights from a study being conducted by the Asian Confluence in collaboration with the Asia Foundation which focuses on ways and means to connect the Border States and regions through goods, services and people.