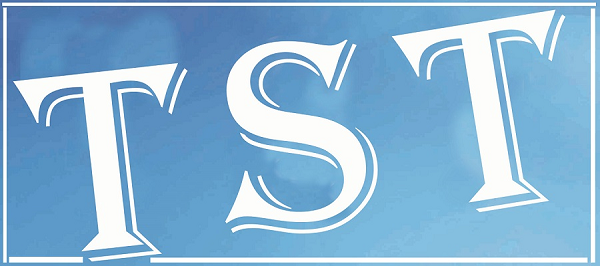 By Ranjan K Baruah
Students are always asked to study more. Be it at home or school they are told to study well as they have to get good marks to get a good job. There are a few children who are encouraged to play games or sports. We have not able to produce a team to play World Cup football. Till recently, sports in India meant only cricket but now things are changing as our players have done well in Olympics and other events.
Hima Das from Assam made record by winning gold and silver in Asian Games recently in team and individual events. Career in sports is not only limited to playing but also management. Lot of skills are needed to be established in the field of sports for others who are not players.
In today's edition we are discussing about skill opportunity and occupations which are related to sports.
We know that sports industry in India means any sponsor, corporate entity, legal person, broadcaster, or any other individual or entity involved in promoting, developing, and/or investing, either directly or indirectly, in sports-related activities in India.
Sports are considered as a strategic sector and development of domestic capabilities is essential from a national pride and overall development perspective. The sports sector has multiplier effect and has bearing on the growth of other industries.
We are not discussing about becoming players here but other options in the sports industry where our young people may get involved and get employment.
The Sports, Physical Education, Fitness and Leisure Skills Council (SPEFL-SC) is one of the Sector Skills Council supported by Govt. of India and National Skill Development Corporation (NSDC). Skills development in sports is required across following sub sectors to begin with:
Athlete & Coach Development.
Grassroots sports promotion.
Improving overall health and well-being of the citizens.
Sports Science – Emotional and Physical Wellbeing of Athletes.
Sports Club and Academies.
Sports Marketing and Management Professionals.
Sports Infrastructure Management and Development.
Sports Manufacturing and retailing.
Some of the job roles and areas where our young people may get engaged after required qualification training includes: Sports Science and Technology; Sports Medicine; Sports Management; Sports, Fitness and Leisure, etc.
Sports Psychology: It is an interdisciplinary science that draws on knowledge from many related fields including biomechanics, physiology, kinesiology and psychology. It involves the study of how psychological factors affect performance and how participation in sport and exercise affect psychological and physical factors. In addition to instruction and training of psychological skills for performance improvement, applied sport psychology may include work with athletes, coaches, and parents regarding injury, rehabilitation, communication, team building, and career transitions.
Sports Medicine: Sports medicine, also known as sport and exercise medicine is a branch of medicine that deals with physical fitness and the treatment and prevention of injuries related to sports and exercise. Although most sports teams have employed team physicians for many years, it is only since the late 20th century that sports medicine has emerged as a distinct field of health care.
Sport Analyst: In sports broadcasting, a sports analyst provides expert discussion of sports-related topics before, during, or after a sporting event. Sports analysts are frequently former athletes who participated in the sport being analyzed. A sports analyst is different from a sports commentator in that sports commentators provide a running commentary regarding a sporting event while the event is taking place, whereas sports analysts usually provide commentary about sporting events which have yet to take place or which have already concluded. The job of the colour commentator is a hybrid of the two styles, providing expert analysis of a sporting event while the sporting event is taking place. ESPN uses many sports analysts for a wide variety of sports. We shall write more in our next edition.
(Ranjan K Baruah is a career mentor and can be reached at bkranjan@gmail.com or 8473943734 for any career related queries)