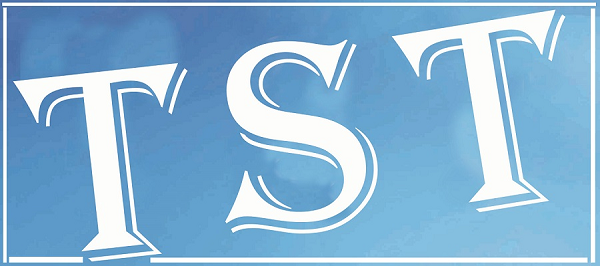 Four bat species found in state
Four more species of bats have been reported from Meghalaya recently. In a recent edited book published by the prestigious Springer Nature publishers, researchers have reported the occurrence of four additional bat species from namely Ratanaworabhan's fruit bat, Nicobar long-fingered bat, Malayan bamboo bat and Kelaart's Pipistrelle. These new additions enhance the inventory of bat fauna of the state to an amazing sixty five species.
Dr. Uttam Saikia of Zoological Survey of India along with Dr. Manuel Ruedi of Natural History Museum of Geneva and Dr. Adora Thabah, an amateur researcher from Shillong and Oana Chachula from National Museum of Romanian History, Bucharest have reported the occurrence of these bats in Kharkhana, Tangsen and Khahnar areas of East Jaintia Hills district.
Saikia informed that out of these four species, the Nicobar long-fingered bat is previously known from the Nicobar Islands and a few localities of Peninsular India and was not reported from any part of the northeastern India. The researchers also noted that out of 125 bat species occurring in India, Meghalaya harbours over 50 percent of the species which is astounding considering the fact that the geographic spread of the state is less than one percent of the total area of the country.
Most of these bat species were recorded during surveys conducted under "Caving in the Abode of the Clouds" project spearheaded by Meghalaya Adventures' Association. It may be mentioned that in recent times, there has been significant new additions to the bat fauna of India from Meghalaya. Unfortunately, bat population of the state is in constant threat from habitat disturbances besides hunting which is widespread in the Jaintia Hills region.
~ Dr Uttam Saikia
Zoological Survey of India
North Eastern regional centre