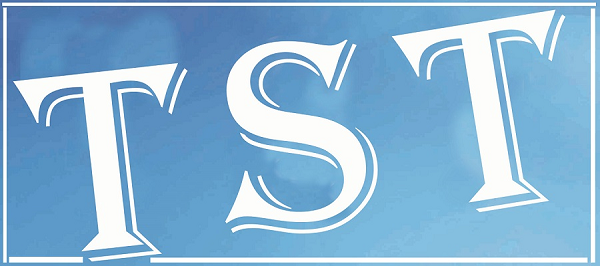 ILP panel of AAPSU holds review meet
GUWAHATI: A review meeting of the ILP issue committee of the All Arunachal Pradesh Students Union (AAPSU) was held in Itanagar on Sunday.
The meeting, held under the chairmanship of AAPSU president, Hawa Bagang, reviewed matters regarding the upcoming extended consultative meeting to be held with all
community based organisations of the state, including students unions, on certain sensitive issues.
The issues to be taken up in the consultative meeting on September 15 include the matter of offsprings of Arunachal Pradesh Scheduled Tribe (APST) mother and non APST father enjoying the
benefits of APSTs in the state, the second phase of the anti-influx campaign, Operation Clean Drive, besides suggestions and opinions regarding improvement of the ILP system in the state.
While deliberating on the subject matter, Bagang on behalf of the students' union also took strong exception to the posting of junior level and inexperienced officers as heads of departments and deputy commissioners in various parts of the state, which he said has greatly hampered work culture and execution of important projects in the state.
"These young officers take lengthy amount of time to acquaint themselves with the working conditions
in a protected state like Arunachal Pradesh," he said.
"The state government should take serious note of the concerns raised on priority and immediately recall such officers in the greater interest of the state. Officers, be it from any cadre with at least 10 to 12 years of administrative experience should be made DCs. The state and the common masses have suffered long enough because of incompetence and immaturity of such officers," the AAPSU president said.