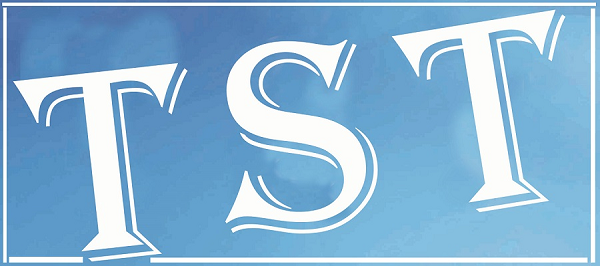 Oldest petrol pump in Tura accused of duping customers
TURA: The Assam Oil Corporation (AOC) petrol pump at Hawakhana, which is one of the oldest petrol pumps in Tura, has come under the scanner with many customers alleging that they are not getting their money's worth when they purchase fuel from the pump.
Complaints have been coming in from customers who claimed that the pump is duping them by providing less amount of fuel than what is paid for, which is clearly evident when comparison is made from what they get for the same amount at other pumps of the town.
A customer who regularly uses the pump said that he knew about the inconsistency when the fuel bar indicating the amount of petrol in the vehicle did not come up to the required margin as usual after a purchase was made.
"A purchase of fuel for Rs. 500 when the fuel metre indicates two bars will usually bring it up to four, which then last for a week. Recently, I refilled my vehicle for the same amount but it showed only three bars. The next day, I again brought petrol for Rs 200 which raised the bar to four only to come back down to three bars after a drive of around five minutes," the customer complained while expressing surprise that the Rs. 700 worth of fuel did not even last a week.
Another customer who fell victim to the alleged duping said that he noticed the anomaly when he purchased fuel from another petrol pump for the same amount he had earlier brought from the AOC petrol pump.
According to the customer, he was concerned when his vehicle's fuel metre did not come up as expected for Rs. 300 worth purchase of fuel. Later, he went to another pump and refilled his vehicle and was shocked to find that he got a lot more for the same amount.
There are others who have used ingenious methods to avoid getting cheated. A customer from Ringrey who owns a Van has stopped filling petrol directly into his vehicle's tank but uses his two wheeler instead.
"I own a bike and whenever I need to buy petrol, I fill it up to its full capacity and later transfer it to my Van. This ensures that I do not get cheated as I know how much fuel my bike's fuel tank can hold," he said.
There are many more complaints from other customers who feel that it is high time the Deputy Commissioner directs the officials from Weight and Measures to conduct an inspection. Others have chosen to simply avoid the AOC petrol pump and use other fuel stations in the town after coming to know of the situation. The decision of the earlier government to prohibit the purchase of petrol in bottles and gallons for security reasons has made it easier for the situation to go unnoticed as customers are now unable to tell how much they are getting for their money's worth.
Whether it is a case of intentional duping or faulty pump and metre, the amount of complaints by customers against the petrol pump suggests that something is not right and immediate steps needs to be taken by concerned authorities to get to the bottom of the matter.