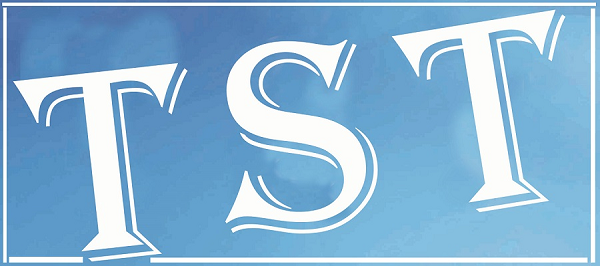 Society needs to accept good films, says Assam filmmaker
From Our Special Correspondent
GUWAHATI: At a time when Assamese cinema has slowly but surely made its presence at the global level, filmmakers here say that unless art is recognised and sustained by the society, films like Village Rockstars, which has been selected as India's official entry to the Oscars, will never get their due.
"It is indeed encouraging that some quality Assamese films depicting local issues and telling stories that impact minds and lives, have been made of late by filmmakers like Jahnu Barua, Rima Das, Bidyut Kotoky among others."
"These films have found global acceptance and earned critical acclaim. Yet, the acceptance level of the society here in Assam, leaves a lot to be desired," filmmaker Sanjib Sabhapandit said while interacting with The Shillong Times on Saturday.
Asked what may be the reason for low recognition, Sabhapandit said, "Intellectually, the audience here has not come of age unlike in other parts of the country or at the global level. The point here is that while good films are being made in the region, locally they are yet to be acceptable. For such films to thrive, the society has to keep watching them in the theatres and appreciating them. Or else, films and artists cannot survive."
The veteran filmmaker who is known to have knack in dealing with social and human themes, be it through films like Juye Pura Xoon, Dikchow Bonot Palash and Janfai Junak, says that Assamese cinema has a long way to go if it desires to reach greater heights.
"The fact that we have a committed lot of filmmakers and artistes in the Northeast augurs well. Good films have been made but there is still work to be done. Art and commercial movies have to co-exist and we want to see more of the former as there are stories to be told and local issues to be highlighted," he added.