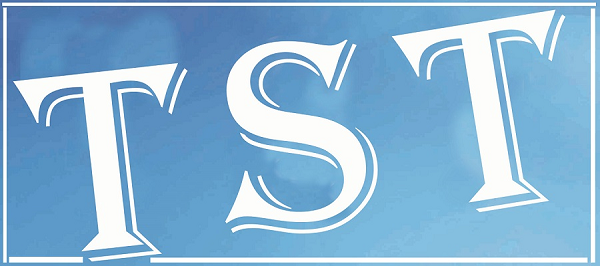 Young artists unite for a cause
From Our Special Correspondent
GUWAHATI: A three-day painting exhibition by six budding artists got under way at the Gauhati Artists' Guild from Saturday.
As many as 31 works of art including acrylic, pencil, glass, oil, water colours and digital paintings were showcased at the exhibition inaugurated by veteran Assamese filmmaker Sanjib Sabhapandit.
"It is very inspiring that the young generation is expressing their creativity through art," Sabhapandit told The Shillong Times after the inauguration.
The young artists exhibiting their works include Anika Goel, Bhavna Swargiary, Abhiroop Goel, Dipankar Talukdar, Bharatdeep Hazarika and Devanga Phukan. Barring Bhavna, who is a former student of Delhi Public School here, the rest are currently studying in the same school.
And the six friends have united to not just showcase creative art but also to give something back to society through funds generated from the sale of their paintings. Already a few have been sold.
"The idea behind this exhibition is to showcase art and also help the needy from the money generated from the sale. We will donate the entire proceeds to an orphanage in Noonmati, Sishumangal Kendra, once the exhibition concludes and the paintings are sold," said Anita, a Class XII student of Delhi Public School, Guwahati, whose "brush with the canvas" started from a tender age of eight.