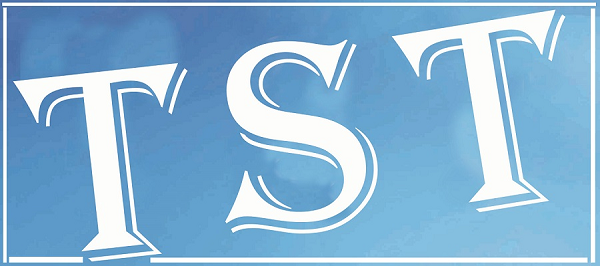 Mental illness: Technology, joblessness affect youths
Meghalaya has less mental health professionals
SHILLONG: Lifestyle changes resulting from use of technology and a competitive job market have made people increasingly susceptible to mental illness, depression, stress and anxiety.
Speaking at the World Mental Health Day held at Moreau Institute of Integral Training (MIIT), Shillong, on Wednesday, secretary of Health and Family Welfare Department Pravin Bakshi outlined the impact of the changing world on people with the advent of technology. Referring to the words "changing world" in the theme 'Young people and mental health in a changing world', Bakshi said the age of technology has led to increasing amount of peer pressure and several influences that have a negative effect on youths.
Highlighting the rising challenges of unemployment and underemployment, he said the shrinking job market was another cause for concern leading to mental illness.
"The increase in population has not been able to keep pace with the job market," he said.
Bakshi, who is also the executive chairman of the Meghalaya Board of School Education (MBoSE), recalled that over-qualified candidates applied for the post of LDA-cum-typist in MBoSE. "There were candidates who have passed their MTech, MSc, BSc, PhD. They said the job world was so competitive and will treat the job (LDA-cum-typist) as sustenance," he said. He urged the students present in the programme "to make your mark in life by setting your priorities right".
Meanwhile, the unemployed Mental Health Professionals (MHP) raised concern that the state has very less MHPs while the government is not keen to create any post.
In a statement issued here on Wednesday, the unemployed MHPs claimed that the government would often cite financial constraints as the reason to not create any post for the MHPs and ask them to wait.
The unemployed MHPs have requested the government to recruit them in the government hospitals in Nongpoh and Nongstoin as well as in MIMHANS.