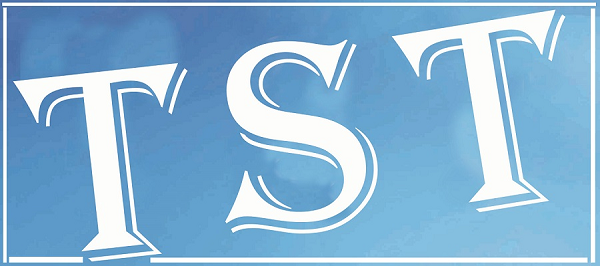 Govt dilly dally on DGP appointment
MDA govt turns to Assam for new police chief
SHILLONG: The NPP-led MDA government is making a move to bring a police officer from Assam to be appointed as the new DGP despite Meghalaya having the senior-most officer to head the police force.
Sources said that recently, the UPSC had cleared the names of RP Agarwal, who was temporarily made the Meghalaya DGP, and senior police officers from Assam, R Chandranathan, special DGP (railways) and AK Sinha Casshyap, ADGP in-charge training and armed police.
Though Agarwal and Chandranathan are of the 1986 batch of IPS officers from Assam Meghalaya cadres, Agarwal is the senior most while Sinha is from 1987 batch.
While there were adverse media reports in Assam about certain irregularities and FIRs against Chandranathan, the Home Minister James Sangma is under pressure to appoint Chandranathan as the new Meghalaya DGP, sources added.
According to sources, Sinha is also not free from blemish as he was convicted for three months by the Supreme Court and sent to Tihar jail for filing a false affidavit regarding the death of an under-trial prisoner when he was the SP of Silchar.
The names of Agarwal and other two officers were cleared by UPSC on October 1 during a meeting with Meghalaya Chief Secretary Y Tsering in Delhi.
However, the delay on the part of the state government to appoint the senior most police officer Agarwal even after 20 days has raised eye brows.