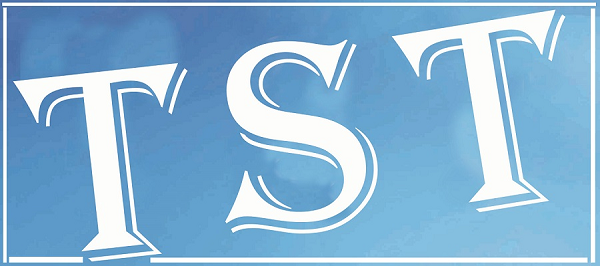 HNLC wants Thangkhiew as negotiator
SHILLONG: The Hynniewtrep National Liberation Council (HNLC) has elected its publicity secretary Sainkupar Nongtraw as the acting general secretary of the outfit following the 'retirement' of general secretary Cherishstarfield Thangkhiew.
In a statement issued to the media on Sunday, Nongtraw said the HNLC wanted Thangkhiew to be the negotiator for dialogue with the government.
The outfit also accepted the retirement of Thangkhiew and termed him as a transparent person.