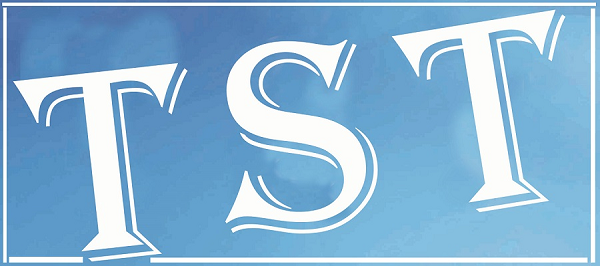 Civic sense key to save Wahumkhrah River
SHILLONG: A strong civic sense should be inculcated to ensure that Wahumkhrah river does not get polluted even if the concerned authorities make an effort to clean.
Voicing this at the Winter Session of the Khasi Hills Autonomous District Council (KHADC) on Wednesday, Executive Member and UDP MDC Ricky Shullai said, "At the end, there is a need for civic sense."
He was replying to a supplementary query raised by People's Democratic Front (PDF) MDC, James Ban Basaiawmoit on cleaning  Wahumkhrah River.
 He said the river was cleaned using JCB,  signboard was erected, gloves were purchased, t-shirts were made and it entailed huge expenditure, but then he rued "However, we still witness that Wahumkhrah is still back to square one."
On the other hand, not having the necessary finances for cleaning Wahumkhrah River, the Executive Committee (EC) of the KHADC has decided to stop implementing the schemes to clean the filthy river.
"We check the financial status and found that there is no fund left for cleaning the river. So we have to remove the eight employees tasked with cleaning the river," Shullai said.
Raising a supplementary query, Basaiawmoit asked whether there are any ways and means to reinstate the employees, Shullai said the EC will find out ways and means to get the necessary financial assistance.