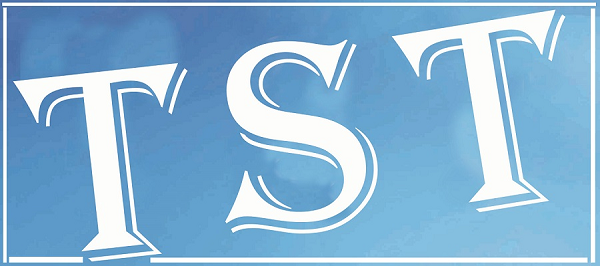 Nongpoh girl succumbs to injuries suffered in road mishap
NONGPOH: A school girl from Alpha English Higher Secondary who was hit by the speeding sumo at Nongpoh on Tuesday afternoon,  succumbed to her injuries and was declared dead by the doctors of NEIGRIHMS at around 11:00 PM on Tuesday night.
President of the Alpha Alumni Association, Kyrmenlang Uriah in a press communique on Wednesday termed the accident as very unfortunate and sent his condolences message to the bereaved family.
Concerned over the growing cases of accidents which has claimed many precious lives, Kyrmen also met the Deputy Commissioner of Ri Bhoi, Mrs RM Kurbah on Wednesday evening seeking her intervention to implement the traffic rules and regulations available to prevent road accidents
In a letter handed over to the Ri Bhoi Deputy Commissioner, Kyrmen said that "It is with a huge degree of emotion with which I write this letter after a class XI student of Alpha English Higher Secondary School while on her to way school for appearing in the examination, was hit by a speeding sumo at NH-6, Ri Bhoi District on Tuesday and declared death at around 11 PM by doctors of NEIGRIHMS, Shillong".
The statement further stated that Road traffic accidents (RTAs) have emerged as an important public health issue which needs to be tackled by a multi-disciplinary approach. The trend in RTA injuries and death is becoming alarming in a State like Meghalaya. The number of fatal and disabling road accident happening is increasing day by day especially in the National Highway 6 posing a real threat to the public health and  challenge for all the concerned agencies to prevent it.
"As the President of the Alpha Alumni Association and a youth leader of the district, I would like to approach and to request you to ask the traffic department and the transport department to implement the rules and regulations available to prevent road accident" Kyrmen stated in the letter.