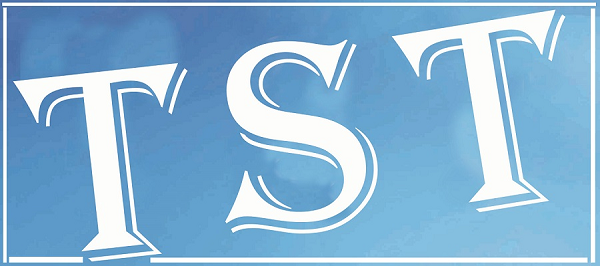 108 Ambulance service staff demand better working condition
SHILLONG: Meghalaya EMRI Workers Union (MEMRIWU) consisting of 108 paramedics  and pilots  on Thursday submitted a consolidated charter of demands to the GVK state head  in Meghalaya highlighting their various grievances ranging from need for increased salaries, leave, overtime, etc., in conformity to Labour Laws and improvement in staffing and upgradation of vehicles and facilities so that they can serve the public better.
Led by general secretary Susan Lyngdoh and president Roypar Raswai, and accompanied by TUR member Angela Rangad, the union members met the state head the GVK and handed over the demands reiterating that they are in the frontline as first responders often dealing with life and death situations for members of the public and that they want to give their best at all times but for this to happen , they have to be workers whose working conditions are as per labour legislations and not be overworked and underpaid.
In addition to highlighting the need for their rights as workers to be upheld, the union also pointed to the need for better ambulances and equipment and overall need for improved structures and infrastructure for the 108 emergency  services.
The union has given the management two weeks time to respond to the charter of demands.