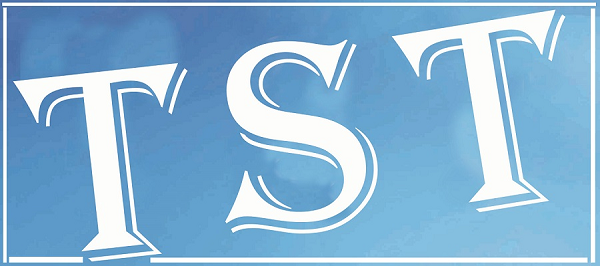 Council appeals against bandhs during exam days
GUWAHATI: The Assam Higher Secondary Education Council (AHSEC) has appealed to protesting groups and organisations to refrain from calling bandhs during the Higher Secondary examination which starts from Tuesday.
The exam ends on March 14, 2019.
"We appeal to groups and organisations across the state to refrain from calling any bandh during the examination days. We seek everyone's cooperation in regard to smooth conduct of the examination," Kamaljyoti Gogoi, secretary of AHSEC, told reporters here on Tuesday.
As many as 2, 42,843 students will appear in the HS examination which will be conducted across 772 centres of the state. Of them, 1, 86,187 are from the Arts stream, 37,455 from the Science stream and 18,291 from the Commerce stream while 910 students are from the vocational courses.
To curb cases of students resorting to unfair means during the exam, the council has decided to implement strict measures including installation of jammers.
The council is for the first time installing mobile phone jammers at 25 sensitive exam centres against which the highest number of cheating complaints have been lodged.
As many as 924 supervisors and 33 trained examiners from 11 different locations have been deployed to take care of the anomalies and misconduct in the examination halls.
"We have decided to install CCTV cameras for surveillance from the front and back along with the ones on the sides. The exam centres have been directed not to turn off the CCTV cameras till four days after the examination," Gogoi said.
"Section 144 will be imposed within 50 metres of the exam centres," he added.
Even invigilators will not be allowed to take their mobile phones or any other electronic device inside the examination halls.