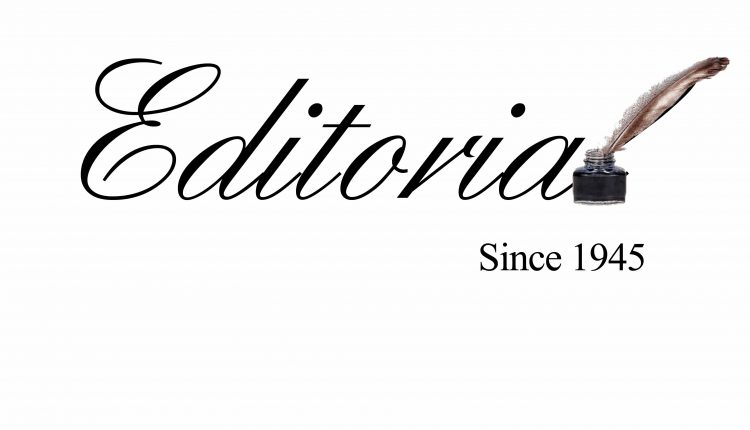 The much anticipated poll announcement for the 17th Lok Sabha election is now out. Meghalaya votes in the first phase scheduled for April 11. The results will come after a long wait of 42 days. This is necessitated because of the movement of centrally armed police force from one state to another, to ensure that polls are held in a climate that's free from violence or intimidation of any kind. The Chief Election Commissioner added several adjectives to define the polling scenario that is expected to prevail. He used the words free, fair, participatory, inclusive, ethical and accessible. In that sense the Election Commission has taken cognisance of the needs of different constituents, including the disabled. The blind will be assisted with Braille election papers. Polling stations would be disabled- friendly in that they would have ramps for voters using wheelchairs. To that extent the polls would be truly participative and inclusive. These too are aspects of fairness.
In Meghalaya, the State Election Commissioner has listed 22 out of 60 constituencies as being expenditure sensitive meaning that these are likely to cross the Election Commission of India's (ECI) expenditure ceiling of Rs 70 lakh. Expectedly the bulk of these constituencies are in East Jaintia Hills the coal belt of Meghalaya. In the recent elections to the Autonomous District Council of Jaintia Hills a sitting minister of the MDA Government was captured on video chasing out voters from the queue at the polling station who he was sure were not voting the National Peoples' Party (NPP) of which he is part. The State Election Commission has not taken any action on this as yet. We wonder if any action can be taken against a minister. This is the impunity with which election ethics are pulverised. And the CEC speaks of ethical elections? Where are the ethics when money plays such a dominant role?
What about the issues in the upcoming Lok Sabha polls? Have voters thought through those issues or are they going to wait for political parties to thrust their clichéd manifestoes down our throats? Will the two MPs (one of whom is a chief minister now), be asked to give their 5-year report card? Will elections here be rattled by the Rafale deal on which the Congress is riding? Doubtful; here employment matters! A recent study by the Indian Statistical Institute (ISI) has recorded Meghalaya as having the highest urban youth unemployment figure in the country. This is a worrying statistic which elected representatives can no longer ignore. A time is soon coming when the same youth will demand their pound of flesh from the people they supported to be in power.