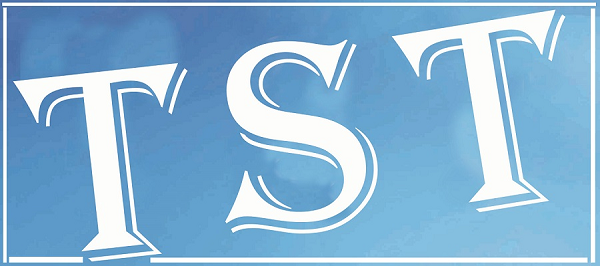 HYC lodges complain against ever increasing Nepali settlers at Raid Marwet
NONGPOH: Concerned over the alleged rise of illegal settlers of Nepali origin at Raid Marwet, Ri Bhoi District, which had also posed threat to the minority of Khasi in the state, the leaders of Hynniewtrep Youth Council (HYC), on Tuesday lodged a complaint with the Syiem of the Raid Marwet and urged upon him to take immediate initiative against  the illegal Nepali origin settlers.
The delegation of HYC which was led by President Warnes Lamin, accompanied by Donbok Mannar, Vice President and Johny Syiem, General Secretary, met Ken Syiem, Pai'em of the Raid Marwet and submitted the memorandum seeking the intervention of the Raid Marwet over the illegal settling of Nepalis at border areas starting from Khanapara till Byrnihat.
Warnes Lamin told media that, the organization had got the information on the rising number of  illegal Nepali settlers at Byrnihat areas  till Khanapara falling under the Raid Marwet. He said the organisation also got the information that the Nepalis had  set up their own village at Upper Narbong with its Headman (Rangbah Shnong).
He also said the organization had expressed grave concern over the issues and complained that Nepalis were also getting benefits under government schemes at Upper Narbong. The organization, therefore, has sought the intervention of the leaders of  Raid Marwet to take up immediate necessary action over the issue.
Meanwhile, Ken Syiem, Pai'em of Raid Marwet, also expressed concern over the matter and informed that the Nepali settlers at Raid Marwet were not recognized by the Dorbar Raid and also the Nepalis never respect the leader of the Dorbar Raid and even the Syiem.
He lamented that the government agencies were  providing benefits under various schemes to Nepalis without getting the proper verification over their origin and even recognition from the Dorbar Raid.
He also said that, the Dorbar Raid would soon take action over the illegal settling of Nepalis and also warned all the local land owners who had provided land to Nepalis for staying in the area.