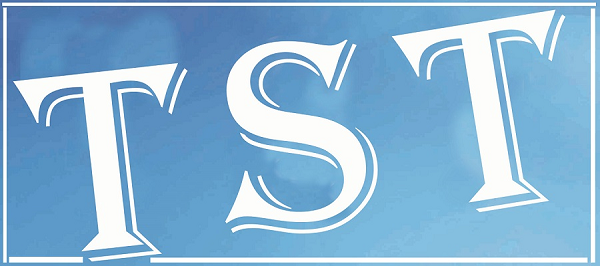 Muster roll workers seek timely release of wages
TURA: Members of the All Garo Hills Muster roll Workers Association have reiterated their demand for the government to release their monthly wages on a timely basis highlighting the difficulties they face due to delay in payments.
The association met at Rongram on Saturday where it was decided that a resolution would be passed during their upcoming annual general meeting in Baghmara, south Garo Hills, on the 27th of this month to impress upon the government to fulfil their long pending demands.
"We received our wages from November of last year up to February only this month. We were unable to receive our March salaries," informed the union president Gallendro Marak. There are a total of 1500 muster roll workers in Garo Hills region alone.