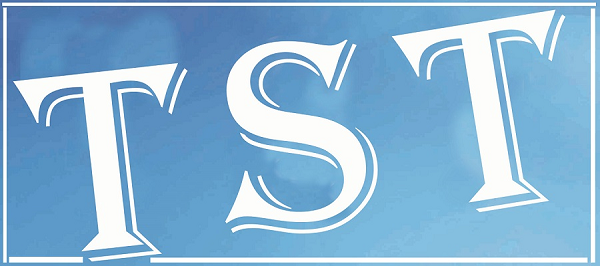 3 arrested in Assam gang rape incident
GUWAHATI: Police have arrested three of the five accused involved in gang rape of a young woman Digholjaroni under Doboka Police Station of Hojai district in Assam.
Police sources said that the gruesome incident took place a couple of weeks ago when the victim along with her brother-in-law were returning home after visiting a relative's house situated at Pub Jaruni village in Doboka area. When the two reached a dense forest area on the way, a group of five miscreants attacked the girl and dragged her into the jungle and raped her. The accused video recorded the whole incident in their mobile phones and threatened the girl and her brother-in-law to keep their mouth shut about the incident else they would make the video viral in the social media.
The victim chose to maintain silence over the incident out of fear and shame. However, on April 22 night the entire video of the gruesome incident was uploaded on social media by the culprits that created sensation in Hojai area.
As soon as the video came to the notice of the parents of the victim, her father immediately lodged an FIR at Doboka Police Station on Tuesday, April 23.
Doboka police investigated the video in detail and identified all the accused. Police have arrested three of the accused who have been identified as Golap Hussain, Sajid Ahmed and Dilwar Hussain of Doboka Lalmati village under Doboka police station.
The two other accused identified as Abdul Motin and Alim Uddin are absconding. The police have also detained the victim's brother-in-law Faizal Islam after questioning him.
Police however said that although the incident took place a couple of weeks ago, neither the victim nor her brother-in-law spoke about it to their family members.
This led the police to suspect the alleged involvement of Faizal in the entire incident.