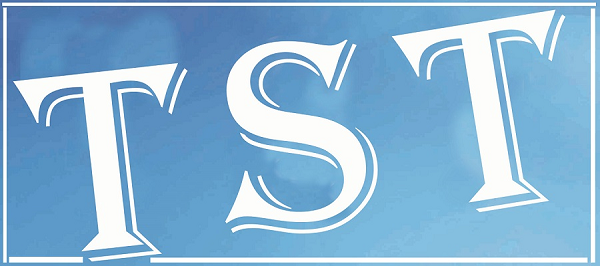 Indian diplomat faces harassment at Dawki border
SHILLONG: The Indian High Commissioner to Bangladesh, Riva Ganguly Das, who visited Dawki border officially from Dhaka on Saturday afternoon, had a harrowing experience due to the BSF guarding the border.
Border residents informed on Sunday that to the surprise of all, BSF personnel on duty had allegedly blocked her car flying the Indian flag though she wanted to move beyond the gate manned by the force.
According to the residents, it was only after the intervention of the Station Superintendent, Dawki Land Customs Station, that the vehicle was allowed up to the Customs office.
After dropping her, the vehicles accompanying her were asked to come and park near the BSF gate.
The lady diplomat wanted to visit Dawki bridge.
Ironically, she had to travel in an Indian Customs vehicle as the BSF stopped her official vehicle from proceeding ahead.
The residents wondered as to whether the BSF know how to handle a diplomat as they seemed unaware of protocol.
Attempts to contact the BSF failed as calls were not answered.