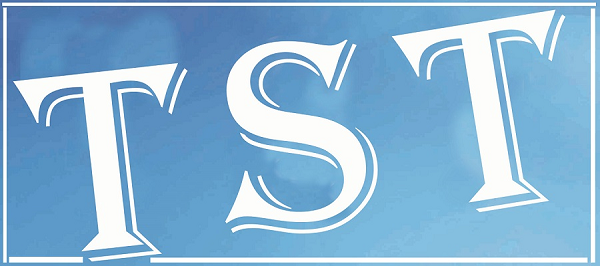 HYC demands immediate arrest over attack on residence of Warjri
NONGPOH:  Two days after the attack on the residence of Michael Warjri, Secretary of Hima Nongspung at Balakhawa, a village on Meghalaya-Assam border, leaders of the Hynniewtrep Youth Council (HYC), on Thursday met the Deputy Commissioner of Ri Bhoi district, Mrs Rosetta Mary Kurbah and handed over a memorandum with a set of demands.
The Council in its memorandum demanded from the District Administration and the Superintendent of Police of Ri Bhoi to take serious note of the First Information Report (FIR) filed by the daughter of Michael Warjri, Mrs Badarilin Ranee at Nongpoh Police Station on Wednesday and arrest all those involved in attacking and vandalising the residence of Michael Warjri at Balakhawa village on the afternoon of May 7.
Earlier, Mrs Badarilin Ranee in the FIR had named the headman and secretary of Balakhawa as few of those involved in attacking her father and vandalising his residence. The FIR also has name of the contractor allotted in implementing the PMGSY from Assam.
The Council in the memorandum also demanded immediate release of Michael Warjri from the custody of the Assam Police while expressing concern as his health condition is deteriorating because of injury after being assaulted by the mob on May 7 and alleged that the Assam Police are also torturing him in their custody. Denial of medical treatment is a gross violation of human rights, the Council stated.
The Council also urged the District Administration of Ri Bhoi to bring into the notice of the Meghalaya High Court, who had earlier given a stay order on the ongoing construction of the PMGSY road in the border villages falling under the Jurisdiction of Meghalaya, while alleging that the contractor allotted for implementing the project did not follow the order given by the court and instead continued the project as usual.
Further, the Council also demanded setting up of a Police Outpost in border villages of the state in order to prevent encroachment from Assam in to the lands belonging to the territory of Meghalaya and also to prevent further harassment of villagers residing in border areas.