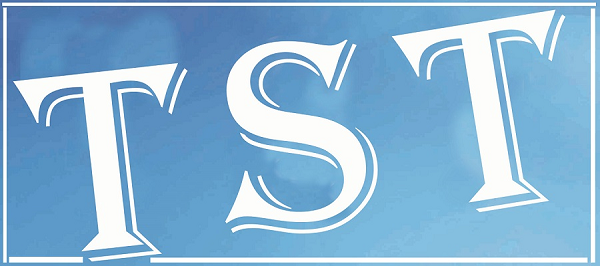 NCP wants survey in disputed border areas
SHILLONG: The Nationalist Congress Party, an ally of the NPP-led MDA coalition in the state, is in favour of a survey of the disputed areas by the Survey of India to resolve the vexed boundary question with Assam.
"If the survey is not acceptable to either side, approaching the Supreme Court will be the only option left," NCP MLA and state president of the party Saleng Sangma said.
He also felt that until and unless the government involves the Centre, the issue cannot be resolved.
Elaborating, he said that the Centre's involvement can be in the form of asking the Survey of India and giving them full powers by both the Assam and Meghalaya governments to conduct the survey.
He said that once the survey is done and either of the two states has a problem with it, the Supreme Court could be approached for a solution otherwise the problem will linger on.
Taking a dig at the leader of the Opposition
) Congress, Mukul Sangma, for trying to politicise the issue, the NCP president said he was the chief minister for eight long years and one of the first things he said when he was sworn in was to solve the boundary problem which he couldn't.
Referring to his recent comment against the MDA government on the boundary issue, the NCP leader said during the tenure of Mukul Sangma both Assam and Meghalaya had Congress governments but they failed to arrive at any understanding. "Asking the new government now to wake up is not acceptable," he said.
He also informed that he was a member of a committee that was constituted to look into the issue but they were not given any importance.
The boundary dispute between Assam and Meghalaya took an ugly turn recently when the residence of the Secretary of Hima Nongspung in Balakhowa village in Ri Bhoi district was ransacked by a group of people from Assam and he was also arrested and lodged in an Assam jail for a few days.