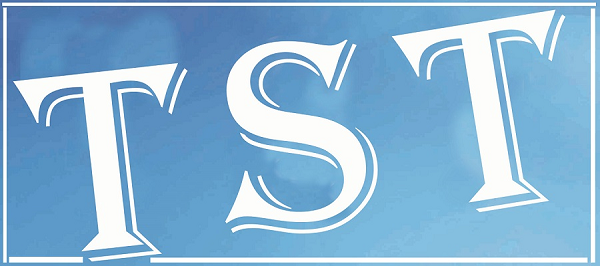 Sonowal meets Rajnath over final NRC, blast
From Our Correspondent
GUWAHATI: Chief Minister Sarbananda Sonowal on Monday called on Union Home Minister Rajnath Singh at the latter's office in New Delhi and to hold discussions on several important issues including law and order situation in Assam in the aftermath of publication of final NRC.
The May 15 incident of grenade blast in front of a posh shopping mall on RG Baruah Road in Guwahati to came up for discussion.
After the meeting, the Chief Minister said that the people of Assam did not want any incident like bomb blasts to occur and they were pining for peace to prevail. Appreciating Assam Police for being able to nab all those behind the grenade blast in such a short time, Sonowal stressed the unequivocal condemnation of the dastardly incident from all quarters and asserted the state government's resolve to crush all forces acting against the interest of the state and its people.
"The state government was striving towards bringing rapid development to the state and for that purpose, maintaining a peaceful environment is a must," he stated.
Sonowal also informed that the matter of publication of final NRC under the supervision of Supreme Court of India on July 31 was discussed during the meeting with the Union Home Minister and both the central and state governments would have to take joint action with the cooperation of the people to prevent any untoward incident from taking place in the aftermath.
He also called for similar cooperation from people of the state which was extended during the publication of first and final drafts of NRC in maintaining law and order situation in the state.
He said that the whole process of NRC was being monitored and supervised by Supreme Court of India in a very transparent manner and the state government was extending its full support to ensure that no genuine Indian citizen was left out of the NRC.
He also called on all genuine citizens not to panic in any situation and he assured of all help to the people during the claims and objection process of NRC.
Union Home Secretary J.S. Saini, Chief Secretary Alok Kumar, DGP Kuladhar Saikia, NRC Coordinator Pratik Hajela and many top Central and state officials were present in the meeting.