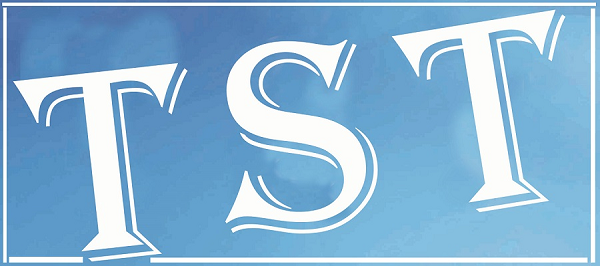 NHAI approves drain projects in Nongpoh, Umling
Nongpoh: The National Highway Authority of India (NHAI) has sanctioned Rs 6.21 lakh for widening of drains at Nongpoh and Umling and construction of a slip road at vehicular under pass at Umsning.
The existing drains in Nongpoh and Umling, which cause flash floods during rainy season, will now be enhanced and widened for smooth flow of water, a letter from NHAI on Monday said.
Nongpoh Town Committee leaders while expressing their happiness said that the NHAI has finally approved their demands exactly a year after a meeting with its Chairman in New Delhi.
"We have taken up this issue from time to time with the NHAI officials, and even met the NHAI Chairman at his office in New Delhi, and recently met the NHAI DGM (Technical) Guwahati and we are glad that finally our demands are met," NTC General Secretary Rayonal Kharkamni said.
However, Kharkamni also lamented that there are still a few other demands which are yet to be met by the NHAI which include the foot over bridge (FOB) and traffic police booth (TPB) and others related with the four lane project at certain areas selected during the joint inspection conducted earlier.
Further, Kharkamni on behalf of the NTC also expressed gratitude to the NHAI officials for having taken seriously the issue of flash flood.