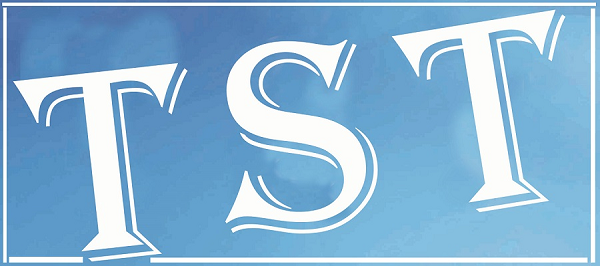 With BJP's win, CAB set to haunt NE again !
SHILLONG: With BJP all set to form the new Government at the centre, the biggest question in the North East and in Meghalaya is whether the issue of Citizenship Amendment Bill (CAB) will haunt the region again.
It may be mentioned that the BJP in its manifesto has already made it clear that they would implement the CAB if they return to the power.
BJP candidate, Sanbor Shullai, however, on Thursday said that CAB was a dead issue even as he recalled that he had made it clear that he would commit suicide if the Bill was implemented.
But now, I have got a relief as they have not voted for me, "Shullai said while adding that since the people of Shillong have reposed their faith on Vincent Pala, he would now have to take the full responsibility on CAB and he will have to take up the matter."
Making it clear that he will continue to oppose the CAB, he added that if the BJP went ahead and implement the CAB, he would not take any responsibility.
BJP State president, Shibun Lyngdoh admitted that the there was no doubt that the BJP would bring back the CAB to the people so that it could be discussed.
"CAB is not meant only for Meghalaya or for the North East but for the entire country," he said while adding that if the country accepts CAB, the party would have to enlighten people to make them aware about the benefits of the Bill.
The CAB will pave way for the religious minorities –the Hindus, Jains, Christians, Sikhs, Buddhists and Parsis — from Bangladesh, Pakistan and Afghanistan to get Indian citizenship.
Following the passing of the CAB in Lok Sabha, the North East region witnessed huge agitations which forced the Union Government to shelve the Bill.