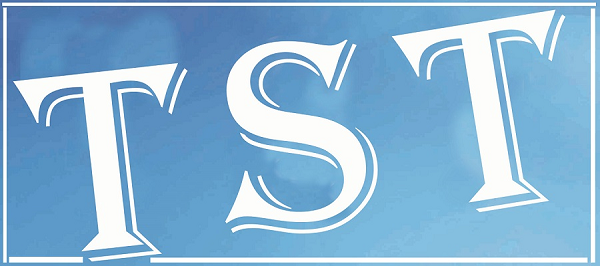 Pala gains in rural pockets
SHILLONG: The winner of the Lok Sabha election from Shillong and sitting Congress MP, Vincent Pala, secured a substantial number of votes from the rural constituencies, including the ones in Jaintia Hills, despite a strong presence of NPP and UDP.
Pala won over his nearest rival Jemino Mawthoh of the UDP by a margin of 1,52,433 votes. Pala polled 4,19,689 votes while Mawthoh secured 2,67,256 votes.
BJP candidate Sanbor Shullai, who was full of bluster during the campaign, ended up a distant third polling 76,683 votes. In 2014, BJP state president Shibun Lyngdoh had won 95,979 votes.
Pala has done well in nearly all constituencies including those represented by the NPP, UDP, HSPDP, PDF and KHNAM.
The voting pattern seems to suggest that the proposed Citizenship Amendment Bill (CAB) of the BJP had weighed heavily on the minds of voters of Shillong Parliamentary Constituency.
Pala scored over Mawthoh in all constituencies barring Khliehriat and Nongthymmai.
Mawthoh got votes in the range of 5000 to 8000 in four constituencies of Jaintia Hills except Sutnga-Saipung and Khliehriat where he got 13,184 and 15,870 votes respectively whereas Vincent Pala got votes in the range of 11000 to 15000 in all the constituencies of Ri Bhoi.
In constituencies of Ri Bhoi, Mawthoh got votes in the range of 5000 to 6000 against Pala's average of about 15000 in most of the constituencies.
In the urban areas of Shillong too, Pala was slightly ahead of Mawthoh as the sitting MP in most of the constituencies got double the vote secured by the UDP candidate. In the urban areas, Shullai certainly got more votes than Pala in South and West Shillong seats. Shullai is the South Shillong MLA.
In East Shillong, Mawthoh got 3417 votes while
Shullai and Pala got 4819 and 6585 votes respectively.
In North Shillong, Mawthoh got 3397 votes, Shullai 5845 votes and Pala 6143 votes
In West Shillong, Mawthoh got a mere 2984 votes while Shullai and Pala secured 7951 and 5406 votes respectively.
In South Shillong, BJP emerged as the clear winner with 12,514 votes while Pala and Mawthoh won 5349 and 2179 votes respectively.
In Nongthymmai, which he represented in the Assembly earlier, Mawthoh got 8290 votes against Shullai's 4773 and Pala's 8085 votes.
In Nongkrem constituency, which is represented by Independent MLA Lambor Malngiang, Mawthoh got 7163 votes, Shullai a mere 1419 votes and Pala 11,770 votes.
In Pynursla, the constituency of Deputy Chief Minister Prestone Tynsong, Pala got 10,647 votes whereas Mawthoh got 9451 votes.
In parts of West Khasi Hills and South West Khasi Hills too Pala got more votes than Mawthoh, but in Mawkyrwat constituency, the UDP candidate put up a fight securing 9617 votes which, however, fell just short of his rival's 9841.
The three independent candidates in most of the constituencies in Shillong failed to get more than 100 votes.