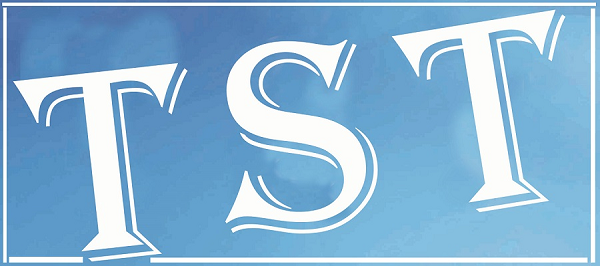 Inter-School basketball tourney held in Tura
TURA: To keeps memories alive of Rev. Fr. Anthony Buccieri, the late Italian missionary and founder of Don Bosco School in Tura, his 2nd Memorial inter school basketball tournament was organised last week at the school campus in which as many as eleven boys and six girls teams from different institutions of Tura took part.
The tournament was inaugurated by Fr. Amit Chama Lakra, parish priest of Rongkhon, who gave a brief life sketch on Fr. Buccieri and said that a healthy spirited sports competition was a befitting tribute to the memory of a missionary who worked closely with the youth all his life.
The final match in the girls category was played between Christian Girls Higher Secondary School and hosts Don Bosco Higher Secondary School, while the finals of the boys category was played between Don Bosco Junior College and Don Bosco Higher Secondary School.
In both the matches Don Bosco Higher Secondary School teams triumphed to lift the 2nd Fr A Buccieri memorial cup.
Former headmaster of Don Bosco School and current parish priest of Mendal, Fr. Charles Ch Sangma as chief guest at the finals gave away the trophy and medals to the champions, the runners up teams and the participating schools.