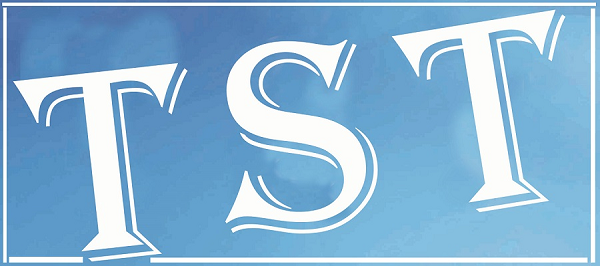 Funds plea to repair bridge at Wahkhen
SHILLONG: The Wahkhen Tourism Promoters Trekking Society has urged the state government, the Deputy Commissioner (Relief), East Khasi Hills and the Tourism Department to immediately extend relief fund to the society for reconstruction of the bamboo bridge leading to the tourist trekking destination.
The Wahkhen trek is known for its indigenous bamboo bridge engineered by two locals of Wahkhen — Roget Buhphang and Nising Khongjirem.
The heavy rainfall on Monday washed away the bridge over the Wahrew river.
The bridge acts as the main gateway to Mawryngkhang, which is considered as the "king of stones" and a wonderful trekking destination for tourists situated at Wahkhen village, in Pynursla.
The secretary of the society, Dmuising Khongjirem, said the washing away of the bridge will be a loss to visiting tourists.
According to the Entry Register of the Society, the number of tourists visiting the site was 731 in January, 754 in February, 714 inMarch, 563 in April and 392 in May.
Khongjirem added that the society lacks sufficient funds for proper re-construction of the bridge although it has temporarily repaired it allowing tourists to visit the place again.