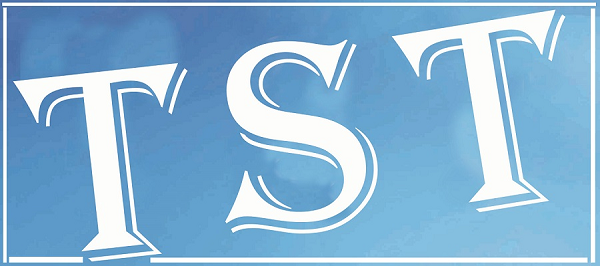 Sikh leader seeks Amit Shah's intervention to HNLC 'threat' to Sikhs in Shillong
SHILLONG/GUWAHATI: A Sikh community leader, Manjinder Singh Sirsa, has sought intervention of Union Home Minister, Amit Shah besides calling upon Meghalaya Chief Minister, Conrad Sangma to secure lives and property of Sikh community residents of Punjabi Lane in Shillong in the wake of threat issued by the banned militant group HNLC.
Sirsa who is a member of Shiromani Akali Dal, MLA of Delhi and a leader of Delhi Sikh Gurdwara Management Committee, has in a letter addressed to the Chief Minister Conrad Sangma said, "It is highly condemnable matter that HNLC, an extremist organization, which is accused of indulging in a number of illegal activities, including killing, abduction, robbery, arms smuggling is openly threatening Punjabis and Sikhs living in Shillong.
"Punjabis are doing their best to stay calm in Shillong but such insinuating acts offend not only them but Sikhs living worldwide.
"I seek kind attention of Amit Shah ji towards this sensitive matter in Meghalaya where Sikhs and Punjabis are forced to live under the shadow of fear in Shillong and HNLC, a militant organization is issuing open warning to residents of Punjabi Lane. Immediate intervention of HMO India: Report card requested in the matter."