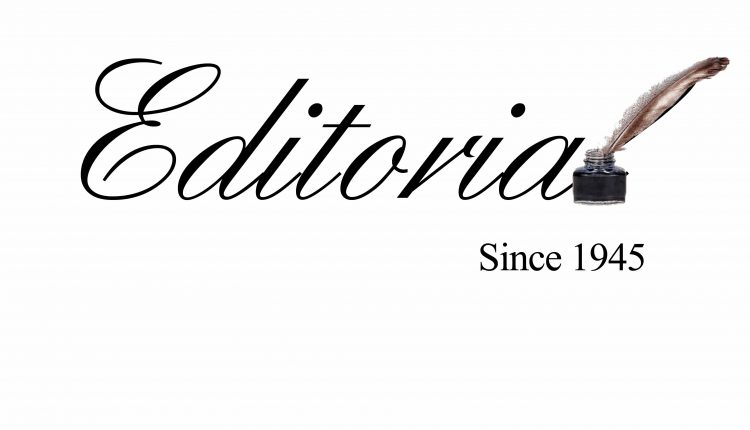 Press Freedom under siege
Recently some journalists were arrested by Lucknow Police merely because they shared a video of a woman addressing the media and claiming that she had sent a marriage proposal to Uttar Pradesh, Chief Minister, Yogi Adityanath and seeking that he responds to her because she is depressed by his silence. The woman claimed to have records of the conversation between the Yogi and herself. In an age mental health has become a crisis, the woman could very well have been a victim of grandiose delusions, since the man she purportedly claims has been in communication with her is a person holding high office.  Whatever be the circumstances, the fact remains that the video went viral and journalists and others have tweeted it with their own comments. One of those who tweeted this video is journalist, Prashant Kanojia. Following his arrests he was remanded to 11 days custody. The Supreme Court on Tuesday asked the UP Government to immediately release Kanojia.  The Supreme Court bench also said that while the court does not appreciate the tweets posted by Prashant Kanojia but those cannot be grounds to put him behind bars. The apex court further observed that in this matter a person's fundamental rights under Article 19 and 21 are non-negotiable.
The Uttar Pradesh police have so far arrested 11 people for allegedly sharing objectionable content against Adityanath. This includes Kanojia; Ishika Singh, head of a Noida-based news channel and Anuj Shukla, one of the editors of the channel. The Editor's Guild of India had earlier condemned this attempt to gag freedom of speech and expression. There have been several cases of media persons being unnecessarily harassed in the last five years of the Modi dispensation. The pressure on media persons is such that many have today become wary of blowing the whistle and have resorted to self regulation. Several cases of media persons being attacked and killed have not reached closure. Their killers have either not been arrested and if arrested, then conviction takes ages, thereby giving free rein to evildoers. The murder of Gauri Lankesh an outspoken journalist still remains unsolved although some arrests were made. India is today ranked 140th among 180 countries in terms of media freedom. This is not a very healthy sign in a democracy. What, however, is a matter of grave concern is that a section of the Indian media have turned into cheerleaders of the ruling government. The divide in the journalistic fraternity is not good for press freedom. Indeed press freedom entails critiquing those in power and holding them to account. Anything short of that is public relations.