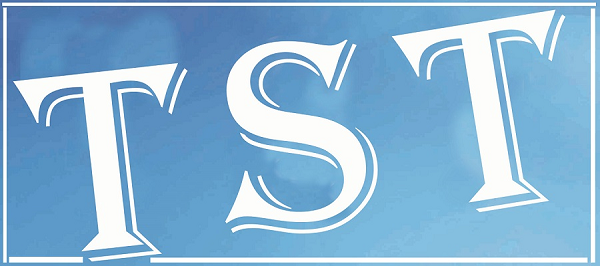 Senior AGP leaders join Assam NPP
GUWAHATI: Asom Gana Parishad, an ally in the BJP-led state government, suffered yet another setback with two members of the regional party joining the Conrad Sangma-led National Peoples' Party.
Senior AGP leader and a member of the party's central committee (Guwahati), Hemanta Adhikari along with Bhupen Talukdar, the general secretary of AGP Barkhetri unit in Nalbari, have tendered their resignations from all posts of the party and joined NPP, Assam state unit, party sources here confirmed.
The Assam unit of NPP was launched here on March 6 this year. Members of AGP had prior to the launch quit the regional party en masse to join NPP then. Subsequently, some senior leaders and members of AGP too had followed suit to join NPP.
Analysing the "erosion" in the regional party, NPP Assam state unit spokesperson and co-convener, Diwas Phookan told The Shillong Times on Thursday that AGP had apparently failed to sustain its objective of regionalism, which was the very basis of its genesis.
"Moreover, the fact that the regional party had in a way breached public trust by not being clear in its stance during the anti-Citizenship Amendment Bill (CAB) movement in the state too has not gone well with the party members," Phookan, who too had quit AGP in March this year after being in the party for three years, said.