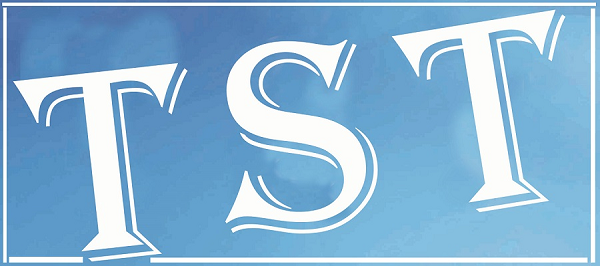 SHILLONG: Abhishek Bhagotia has been elected as the president of Meghalaya Squash Rackets Association.
The General Secretary is Aquarius Mathew besides four joint secretaries , one treasurer and two executive members.
Squash is a popular recreational sport in India, and is gaining rapid popularity in the state. India participated in three quarter finals of the World Team Squash Championships since 1967.