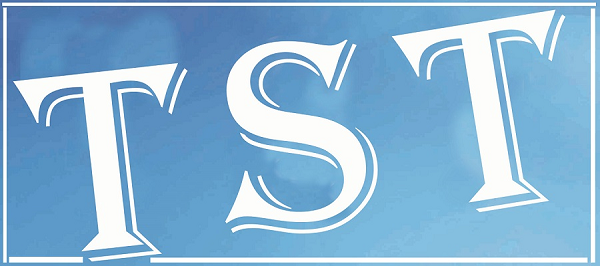 MLA holds inspection, facilitates devp scheme
SHILLONG: Sanbor Shullai, South Shillong MLA conducted a meeting-cum-inspection with the residents of Rilbong, Kench's Trace and New Kench's Trace area on Saturday with regard to implementation of local area development scheme initiated and recommended by him.
During the meeting, Shullai inspected various localities under the 19th South Shillong constituency accompanied by members of the Dorbar Shnong, Seng Kynthei, Local NGO's, PWD officials, PHE, Municipal Board, MePDCL, police, traffic police personnel and others.
Issues like regular collection of garbage, non-functioning of street light and regulation of parking of vehicles were also discussed.
Departments have assured to extend their full co-operation in order to safeguard the interest of the public.
Shullai further mentioned that Rs 31 lakh, under SUWP Scheme 2018-19 and 2019-20, has been earmarked to implement the developmental activities for the people of Rilbong, Kench's Trace and New Kench's Trace area.