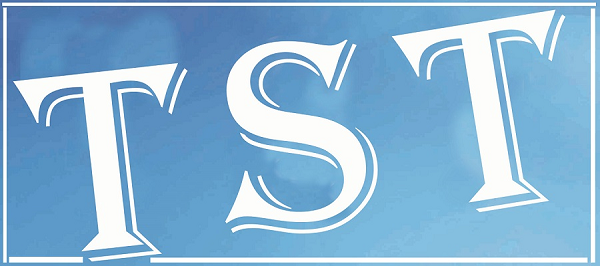 NE NPP gen secy congratulates CM
NONGPOH: The National People's Party, North East Coordination Committee (NPP-NECC) general secretary, D.S Malai has congratulated the party's National President and Chief Minister Conrad K Sangma for attaining the status of a National Party.
"I earnestly congratulate Conrad K Sangma for his farsightedness and dynamic leadership. NPP is the first Northeastern political party to obtain the National Party status" Malai said.
Malai also extended his gratitude to the members of the NPP-NECC including the Tura MP, Agatha Sangma, Deputy Chief Minister Prestone Tynsong, Manipur Deputy Chief Minister Joykumar Singh, Ministers of Manipur Government and Meghalaya, MLAs and MDCs of the party, State presidents, State conveners and members of the party from Assam, Meghalaya, Arunachal Pradesh, Mizoram, Nagaland and other representatives from the north east who have taken part in the 1st Conference of the party which was held in Shillong.
He also conveyed his special thanks to the National vice-president of the party, Dr DD Lapang, state Home Minister, James PK Sangma, the Co-Chairman of the NPP-NECC, Dr WR Kharlukhi stating that it is bevause of them the conference was a success.