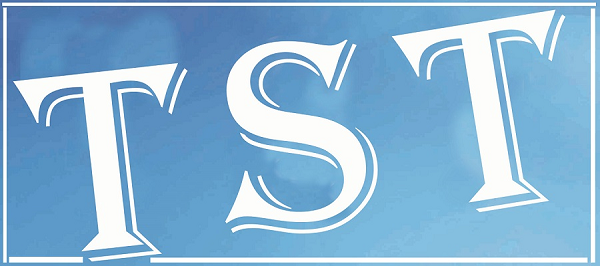 State moves Centre for road project feasibility study
SHILLONG: The state government has submitted a proposal to the Ministry of Road Transport and Highways to conduct a feasibility study for extending the four-lane road project to Shillong city.
An official from the PWD informed that the ministry is examining the proposal.
Once approved, the state government will start the process of preparing the detailed project report. The PWD official said that the government wants the four-lane road to be constructed at least up to Mawiong where the Mawlai by-pass is also scheduled to meet.
However, the official said that with the Shillong by-pass already functioning and paper work for the western.