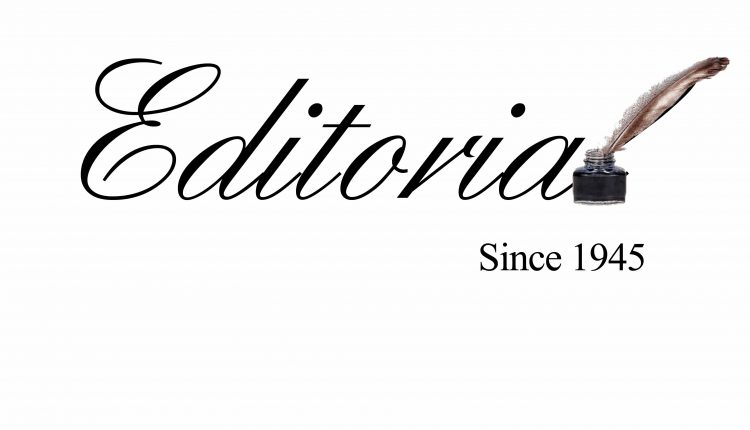 The holding of an all-party meet on Wednesday within days of the swearing in of the new NDA ministry, and at the very start of the first parliament session, to discuss the theme of holding 'simultaneous polls' to the Lok Sabha and state assemblies, is significant for more reasons than one. On the positive side, it indicated the seriousness of the Prime Minister to effect reforms of a serious nature in various fields. This might also be proof of the speed with which the new government wants to take matters forward.
The reason cited for simultaneous polls is to avoid waste of huge time, energy and funds through iterations of polls here and there. The suggestion involves synchronising assembly polls in two phases; polls for one group of 12 states or so being held along with the parliament polls and the others grouped for polls by the middle of the five years of parliament. In the past, both the Election Commission and the Law Commission had favoured simultaneous polls – as was happening in the first two decades of Independent India.
On the negative side, however, all shades of the political spectrum do not share the same enthusiasm of PM Modi – who first mooted it in 2016— and their anxieties about the PM using this to his and the BJP's advantage is understandable. There is a chance of the popularity of the PM being of help to the BJP in states too in a more pronounced manner if both LS and assembly polls are held together. But, it is not necessary that such a consolidation could take place, because regional leaders today are equally popular in several states.
Predictably the Congress as also several regional entities like the Trinamool Congress, the BSP and AAP have decided to keep off the PM's meet on Wednesday. In a general sense, this might be unjustified. When the government takes a call on a serious matter like this, the view of the Opposition is important and they should have been there to present their stands or apprehensions. West Bengal chief minister Mamata Banerjee, while refusing to participate in the discussions, has instead sought a white paper on simultaneous polls before a discussion takes place. BSP's Mayawati wants a discussion rather on use or misuse of electronic voting machines. At this juncture, these stands could be viewed as diversionary tactics, and ones that display a lack of readiness for cooperation with the ruling party at the Centre or with the PM himself. This is at odds with parliamentary democracy.