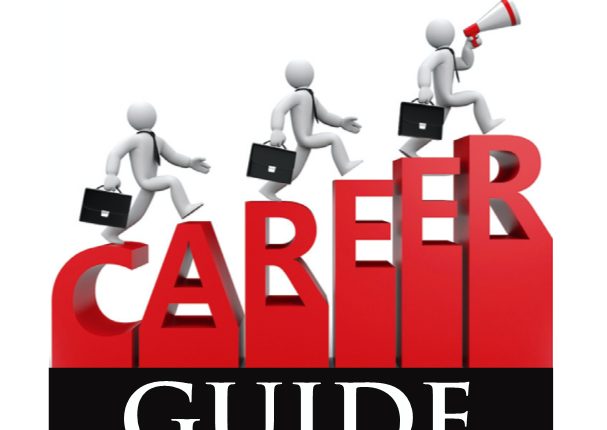 By Ranjan K Baruah
Technology has become an integral part of our life. There is no individual on earth who is not dependent, directly or indirectly, on technology and gadgets. We talk about digital world and virtual world when there is discussion related to internet or communication through gadgets. A virtual world is computer-based simulated environments which may be populated by many users.
It is a world which is computer-based online community or similar. Users interact with each other in this simulated world using text-based, two-dimensional or three-dimensional graphical models. All virtual worlds possess the qualities of persistence and interactivity. This enables users to explore the inherent benefits of socialisation and allows them to study human nature and users' abilities. Simply put, a virtual world may also be called a digital world.
Let us connect virtual world with our career. There are many career options but we are discussing about Virtual Assistant as one of the career options. A virtual assistant (VA) is generally self-employed and provides professional administrative, technical or creative assistance to clients remotely from a home office or any other place because virtual assistants are independent professionals rather than employees. Clients are not responsible for any employee-related taxes, insurance or benefits, except in the context that those indirect expenses are included in a VA's fees.
Common modes of communication and data delivery include the internet, e-mail and phone-call conferences, online work spaces, fax machine, etc. Increasingly, VAs are utilising technology like Skype, Slack, as well as Google Voice. Professionals may work on contract basis or as part-timers depending on the work and the clients' requirements. They may also work for big companies or corporate houses.
The best part is someone without formal educational qualification may become a virtual assistant if s/he has digital skills. It is always advantageous for individuals from computer background as they are equipped with technical knowledge.
The general VA is sometimes called an online administrative assistant, online personal assistant or online sales assistant. A virtual webmaster assistant, virtual marketing assistant and virtual content writing assistant are specific professionals that are usually experienced employees from corporate environment that started to set up their own virtual offices. Students from northeastern region may choose this option and get engaged with different clients from different parts of the country or rest of the world.
Updates:
CDS Exam: Union Public Service Commission shall conduct Combined Defence Service Examination for selection of officers in Indian defence services which includes Indian Army, Indian Navy and Indian Air Force. The written examination of CDS shall be conducted on September 8 and aspirants may apply only on or before 6 pm of July 8. For IMA and Officers' Training Academy, Chennai — Degree of a recognised University or equivalent is required. For Indian Naval Academy—Degree in Engineering from a recognised University/Institution and for Air Force Academy—Degree of a recognised University (with Physics and Mathematics at 10+2 level) or Bachelor of Engineering is must. There are direct entry schemes for aspirants with NCC 'C' certificates. Both male and female may apply for this examination and details are also available in the official websites.
(Ranjan K Baruah is a career mentor, skill trainer and also motivational speaker and can be contacted at 8473943734 or bkranjan@gmail.com for any queries)