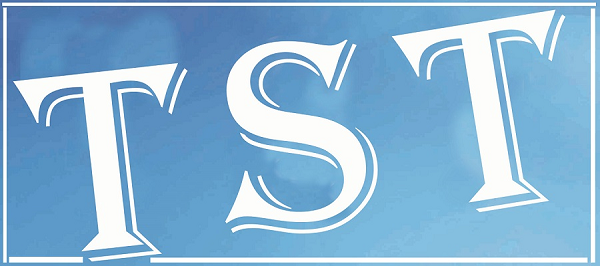 Cops nab 2 more cattle smugglers
GUWAHATI/Jowai: Jorabat police on Thursday arrested two more cattle smugglers while they were attempting to transport 15 cows that were being brought from Nagaon district in Assam en route to Meghalaya.
"We have arrested two persons, Abdul Sattar and Bijoy Kumar Reang, the driver of a truck bearing registration number ML-04B-2032. The vehicle was intercepted in the wee hours of Thursday," Jorabat police outpost officer in-charge, Jogananda Boro told The Shillong Times on Thursday evening.
Assam police have recently foiled two similar wee-hour attempts by cattle smugglers to illegally move cows from Nagaon to Meghalaya.
Assam had last month launched a crackdown on cattle smuggling syndicate with the kingpin arrested from his Bihar residence.
"As many as seven cattle smugglers have been arrested and three livestock-laden trucks seized since the last week of June 2019."
"We are keeping strict vigil in the area," he said.
Meanwhile, BSF personnel of Muktapur BOP seized 10 cattle on Wednesday around 10:15pm while on patrol duty along the Indo-Bangla border.
The cattle were being smuggled to Bangladesh and authorities have urged persons having any knowledge about the cattle to approach Muktapur PP at the earliest.