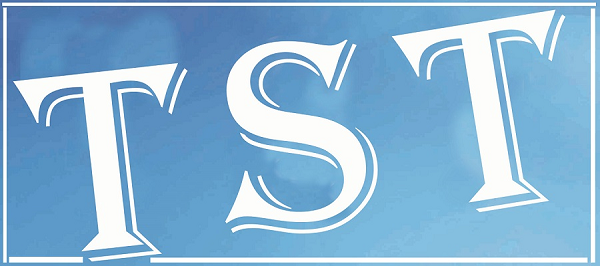 District disaster helpline numbers
JOWAI: Due to heavy rainfall in West Jaintia Hills district, the District Emergency Operation Centre (DEOC) has been made alert to receive information on any disaster related matters.
The contact numbers of the emergency center are:
District Emergency Operation Centre, Jowai -81586 81567; Chief Executive Officer DDMA – 7005145768; District Disaster Management Officer, Jowai -7005602113; Field Engineer DEOC Jowai -9774342952; DEOC Attendent, Jowai -7005289182 and can also be reached at ddmawestjaintiahills@gmail.com.
For quick response by the district administration, the following officers are detailed for duty with immediate effect:
Block Development Officer, Amlarem -8575049358; BDO, Laskein – 7005248278; BDO, Thadlaskein- 9612777527; B Warjri, District Commandant Home Guard & Deputy Controller of Civil Defence -9856233205; Dr. K. C Ajar, District Medical and Health Officer, Jowai- 9863116039; R. Lytan, Superintendent Engineer PWD(Rds) Jowai Circle 9856084368.
For matters related with forest department, the DFO territorial can be contacted at 9863095851.
Information can also be sent to the Police Department: Superintendent of Police 9436303074, Additional SP 7005686668, Deputy SP (Hqr) 9366512952, Sub-Divisional Police Officer, Amlarem 8974887644, Reserve Inspector 7005247914, Police Control Room 9774065467 , Senior Station Officer (F&ES) 8258000989.
All BDOs are to be alert and to respond immediately to any disaster related incident within their jurisdiction.