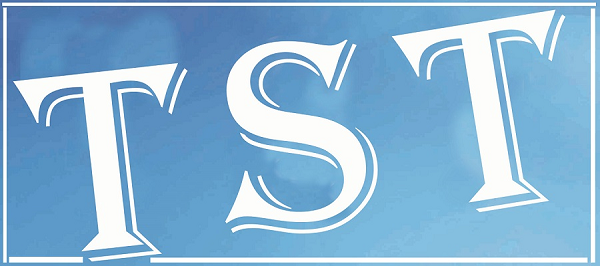 Ri Bhoi Students' Union forms employment cell
NONGPOH: Ri Bhoi Students Union, central body while expressing concerned over the rising unemployment amongst the educated youths of Ri Bhoi District had on Saturday formed a new cell which will primarily look and take priority to help locals of the district on the employment issue as per their educational qualifications.
The new cell of the Union known as the Employment Cell was formed during a meeting held at Nongpoh on Saturday in presence of its Working President, Amberlight Masharing, President, Everjoy Nongpluh and other Union leaders and members.
The Union had formed this particular cell with the sole intention to look and help the local educated unemployed youths of the District in getting first priority while applying for jobs within the District as per their educational qualifications.
'It is very discouraging to the see the educated youths of the District falls victim into bad habits and one such example is the rising drug users in the District and as an organisation which looks after the welfare of the District, we are deeply concerned on this rising trends and therefore, we feel the need of the hour is to formed this Employment Cell' Union President, Everjoy Nongpluh said.
The leaders of the Union also informed that they received several complaints from the educated youths of the District that they are being rejected while applying for jobs in other Districts of the state while people from other Districts are being welcome in Ri Bhoi especially when it comes to vacant post advertised by the District Selection Committee (DSC).
'Therefore, from now onwards, this new cell of the Union will specially look into the particular issue of employment and difficulties faced by the educated youths of the District and we also urged the District Administration and the Government to take first priority of the local youths while employing in vacant post of any departments within the District as per their qualifications' Nongpluh said.