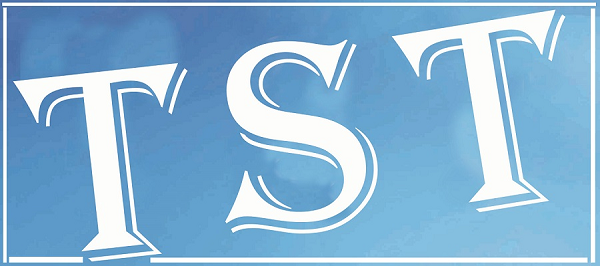 KSU memo to Centre on agri varsity
SHILLONG: The Khasi Students' Union (KSU) has shot off a memorandum to the Union Minister of Agriculture & Farmers' Welfare, Narendra Singh Tomar, reminding him of the Centre's promise to set up a Central Agricultural University at Kyrdemkulai in Ri Bhoi.
The memorandum referred to the agreement between the Central and the state government under Entry 64 of the Union List I in 2010 whereby a plot of land measuring 200 acres was acquired by the Government of Meghalaya in Kyrdemkulai for setting up of the said university.
The union asserted that the people of Meghalaya, especially the students' community, felt that they were duped by the Central government after learning that a College of Agriculture will be set up in lieu of the proposed university.
They informed the union minister that the KSU also protested on the premises of the proposed land for the CAU on June 21.