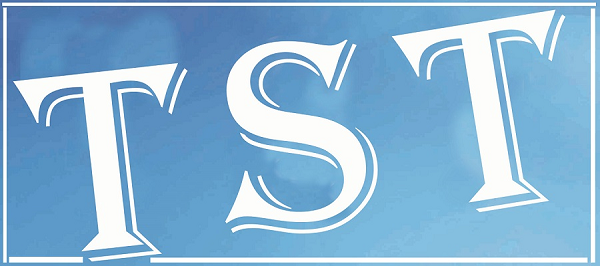 News from across Meghalaya
Shella incident accused released
SHILLONG: Mathias Swett, who was arrested by police following the Shella incident on April 29, was released on bail on Tuesday. In a statement issued here, Binesstar Ksanlah, Nongrum Shella said that Swett was arrested on May 1 only for attending the Dorbar Shnong Shella on April 29. The Dorbar of Shella was held on April 29 which, however, turned into a law-and-order problem leading to women from Shella and police getting injured. Besides, Mathias, Tobias Tiewdop and Wantei Swett were also arrested.
Tuber Behdeinkhlam fest
JOWAI: The largest among the annual Behdeinkhlam festivals organised by the Sein Raij Tuber will begin on Friday and will be concluded on Monday. Chief Minister Conrad Sangma, Social Welfare Minister Kyrmen Shylla besides other Cabinet Ministers, MLAs, MDCs and Government officials will witness the festival on Monday at the sacred pool known as 'Ka Biar'. The Sein Raij Tuber General Secretary J Sana informed that besides faithful of the Sein Raij Tuber from various villages in East and West Jaintia Hills, the celebration will be witnessed by other faithful from other Sein Raijs and Seng Khasi. Meanwhile, the FKJGP, Khliehriat Circle has greeted an advance wishes to all members of the Sein Raij Tuber. "We wish all the Khon ka Sein Raij Tuber a very happy Behdeinkhlam Festival, and we hope through this festival, we all be prosperous, be it in good health, peace and other activities for the goodness of human being", a release stated.
GSU questions on unused market
TURA: The Garo Students' Union (GSU), Western Zone (South), Ampati has sought answers as to why an already constructed market building at Ampati has not been made functional despite the fact that it was completed and inaugurated during the tenure of the previous Congress led government. According to the union, the construction of the Ampati Integrated Farmers' Market undertaken by the Horticulture Department was completed a long time back and subsequently inaugurated by the then Chief Minister, Mukul Sangma on December 22, 2017. However, the facility remains non-functional and unoccupied till today posing hardships to both the small time local traders and consumers alike. In their complaint to the South West Garo Hills Deputy Commissioner, the union urged the authorities to take steps to open the market as early as possible. According to the union, due to the absence of a proper infrastructure at the old vegetable market, people who come to buy vegetables at the market are facing problems on account of traffic jam, lack of parking spaces and others, especially during the rainy season. With the new market building remaining unused and available at present, the union felt that the inconvenience faced by the locals could be eased if the market is shifted to its new location.