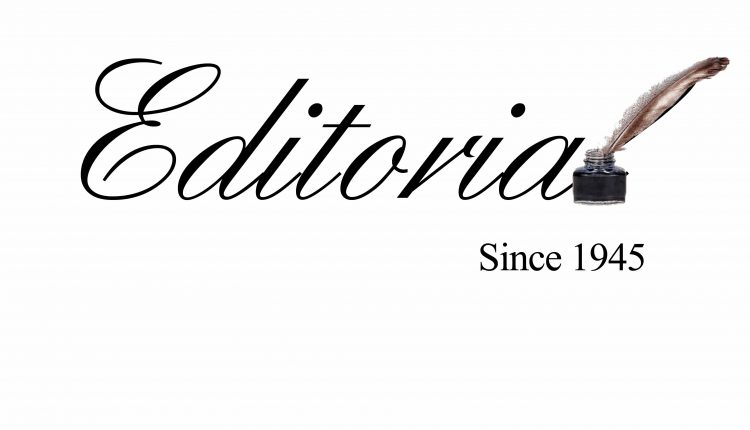 Ayodhya is back on centre-stage. A Constitution bench of the Supreme Court began hearing the case on a daily basis from Tuesday after attempts at sorting out the issues through discussions failed. The resumption of hearing must be seen as a positive step forward after the long period of hesitation, contemplation and confabulations to work out a formula acceptable to rival sides.
The Ayodhya dispute is hanging fire prominently since the early 1990s when the Vishwa Hindu Parishad came upfront and aggressively staked claim for the nearly 300 acres of land in which the Babri Masjid and some other installations stood. VHP argument was that the 16th Century mosque was built by Emperor Babur after demolishing a shrine that marked the birthplace of Lord Ram. The offensive in 1992 under the leadership of the late Ashok Singhal, LK Advani and MM Joshi resulted in a reckless demolition of the old, somewhat abandoned structure. It led to riots in various parts of India, killing around 2000 people. The sensitivity of the issue remains high.
Notably, the first term of the Modi-led BJP-NDA government avoided touching upon the matter and left it like a hot potato. The second term of Modi, from its very start, is more aggressive in nature due also to the big win it made in the 2019 LS polls. The issue still has strong political overtones. There are those who blame then Congress Prime Minister PV Narasimha Rao for his suspected yet tacit support to pro-RSS entities for the demolition of the Babri structure. Rao thought that if the masjid fell, the principal opposition the BJP would lose its main weapon to win a political war in future against the Congress.
Notably, the resumption of the legal process came after attempts were made to evolve a consensus between representatives of the Hindu and Muslim communities. These attempts failed repeatedly. The last was of the three-member panel appointed by the apex court, which comprised Sri Sri Ravishankar, former SC judge FM Kalifulla and senior advocate Sriram Panchu. Problem was also that while the side of the Hindus was well-represented by the pro-RSS outfits, Muslims in India today do not have a commanding head to take the negotiations forward. They remain a deeply divided lot, unlike the Christians and Sikhs.
There are sections among Hindus who think the VHP and other Hindu outfits are barking up the wrong tree. There are those among Muslims who feel this is no big issue. But, saner elements are numerically weak on both sides.