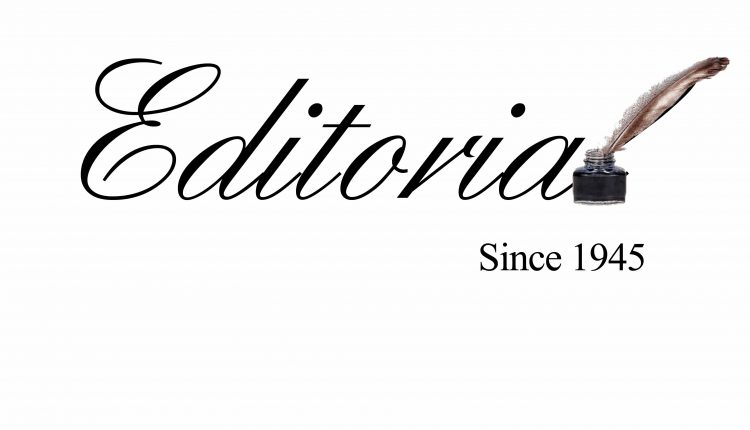 Dust has settled in the Congress party for now. Sonia Gandhi has returned as head of the party and as its interim president, which was the only logical way forward in a scenario where her son Rahul Gandhi and daughter Priyanka Gandhi have opted out of the race. The rank and file of the party will be greatly relieved as a tried, tested and successful leader has taken over the reins of the party yet again.
All talk about finding a new president for the party after Rahul's exit has come to naught; and understandably so. There was no one outside the family who could claim a nationwide support base. The aura of a Sachin Pilot or Jyotiraditya Scindia or Mukul Wasnik was specific to their states and did not transcend boundaries. Dalit leaders whose names were floated around were not acceptable to the elitists who always dominated the Congress. This meant the leadership of one or the other leader of the "first family" was a fait accompli.
This is understandable also for the reason that the Congress of today was the creation of Indira Gandhi after she was suspended from the Indian National Congress in 1969. The family led it always—except for a few years in the 1990s, when Sitaram Kesri was given the charge. Now, the leadership cannot be handed over to someone outside the family on a platter. If at all this was done, this could have lacked conviction, also as long as the members of the "first family" were there to sniff around. They have tasted blood, and would not cut and run now.
Sonia Gandhi has her pluses and minuses. She gave able leadership to the Congress for 19 years in what was a highly laudable achievement. This, even granted that she led the party to ultimate defeat in 2014. Congressmen across the spectrum felt comfortable; and they have welcomed her return with a sigh of relief and with open arms. At the same time, the scenario in India has changed majorly. Old legacies will have only limited impact. The rival side is displaying a killer instinct. Sonia Gandhi's image cannot be divorced from the scams that brought down the UPA and uplifted the BJP and its allies to power in 2014. She has her health problems. Age is not to her advantage anymore.
Reason why there are those who think Sonia Gandhi is now a shadow of her former self. Yet, she is the best bet for the party, for now at least.