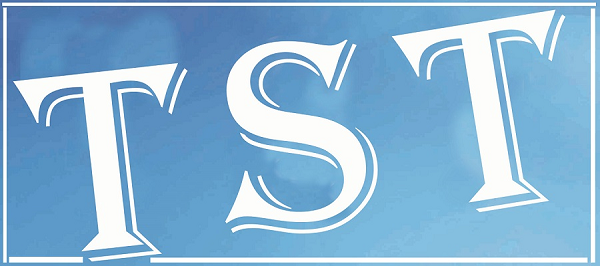 Mawlai bypass to open on Aug 17
SHILLONG: The wait is finally over with the Mawlai bypass set for inauguration on August 17.
Informing this here on Tuesday, Deputy Chief Minister and in-charge, PWD, Prestone Tynsong said that the 8-km road will be inaugurated by Chief Minister Conrad Sangma.
As for the police outpost in the area which is in a dilapidated condition, he said that the Police department has been directed to get it repaired at the earliest.
However, temporary arrangements have been made for the outpost and it would start functioning from the same day.
Tynsong claimed that the traffic along GS Road will be reduced by at least 30 per cent once the bypass is opened. Initially, the bypass will be a one-way road.
It may be mentioned that there has been a huge cost escalation for the project as the first contractor could not complete it. From the initial budget estimate of Rs 11 crore, the cost has climbed to Rs 21 crore.
The road connects the GS Road to NEHU junction from the proposed ISBT at Mawiong.