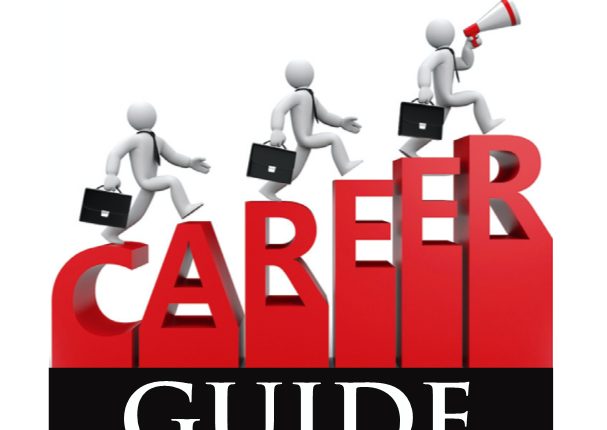 By Ranjan K Baruah
There are some real life heroes and one of the best ways to become a hero as well as leader is to join Indian Defence Forces as an officer.
Students may join defence forces in India by cracking exams like National Defence Academy Examination or Combined Defence Service Examinations. The best one is of course cracking NDA exam. An examination will be conducted by the Union Public Service Commission (UPSC) on November 17 for admission to the Army, Navy and Air Force wings of the NDA for the 144th course. The 106th Indian Naval Academy Course (INAC) is commencing from July 2, 2020. The approximate number of vacancies to be filled on the results of this examination will be as under: —
National Defence Academy: 370 to include 208 for Army, 42 for Navy and 120 for Air (including 28 for Ground Duties)
Naval Academy: 45 (10+2 Cadet Entry Scheme)
Total: 415
Educational Qualifications:
(i) For Army Wing of National Defence Academy:— Class XII pass of the 10+2 pattern of School Education or equivalent examination conducted by a State Education Board or a University.
(ii) For Air Force and Naval Wings of National Defence Academy and for the 10+2 Cadet Entry Scheme at the Indian Naval Academy :— Class XII pass of the 10+2 pattern of School Education or equivalent with Physics and Mathematics conducted by a State Education Board or a University.
The entrance fee is Rs 100. SC/ST candidates are exempted. The papers consist of maths and general ability test followed by health check-up and SSB interview. Syllabus includes algebra, matrices and determinants, trigonometry, analytical geometry of two and three dimensions, differential calculus, integral calculus and differential equations, vector algebra, statistics and probability, etc.
Paper II consists of general ability test that has English and general knowledge. The syllabus covers various aspects like grammar and usage, vocabulary, comprehension and cohesion in extended text to test the candidate's proficiency in English.
The question paper on General Knowledge will broadly cover the subjects like Physics, Chemistry, General Science, Social Studies, Geography and Current Events.
The Service Selection Board (SSB) procedure consists of two-stage selection process. Aspirants may fill in the online application before September 3 and details are available in the website of UPSC and advertisement has been published at Employment News. Only unmarried male candidates born not earlier than January 2, 2001, and not later than January 1, 2004, are eligible to apply.
All the leading cities have written centre for the exam. There are many top officers in the armed forces from different parts of northeastern states.
(The author is a career mentor, skill trainer and motivational speaker and may be reached at 8473943734 or bkranjan@gmail.com for any career related queries)