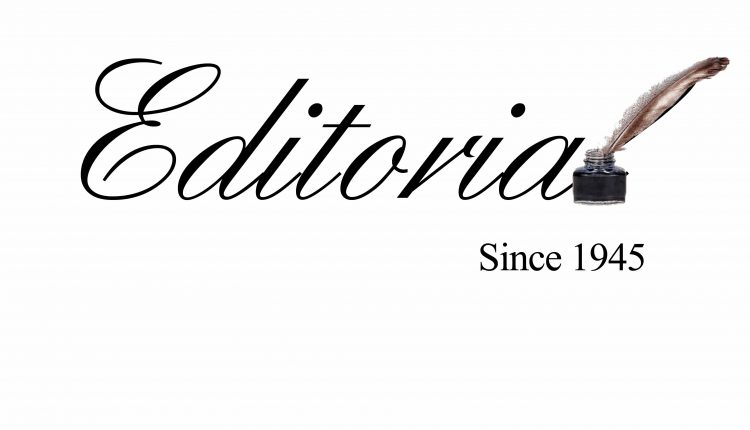 After a very long hiatus the North Eastern Indira Gandhi Regional Institute for Health and Medical Sciences (NEIGRIHMS) has come for discussion in the Meghalaya Assembly. And rightly so!  The Institute is located in Shillong and therefore the sense of ownership must be shown by the State of Meghalaya although people from Assam, Nagaland and Arunachal Pradesh make up quite a good chunk of the patient population. Institutions rise and fall according to the leadership qualities shown by their leaders. In the case of NEIGRIHMS, as pointed out by UDP legislator SK Sunn, the Institute has been on a downward slide with arbitrary decision being taken by the director which in turn has demoralized the team of doctors. The recent raid by the CBI at two of the most sought after departments of the Institute also reveal that some sort of witch-hunt is going on where the Director is evidently trying to hit out at his detractors by these misplaced allegations against the two departments.
Several doctors have left the Institute after finding that their services were under-valued. There have been complaints against the present director to the Union Ministry of Health. Doctors who have qualified for appointment to different departments after completing their Doctorate of Medicine (DM) in their disciplines have been prevented from joining on account of poor certification given by the director of the Institute with the Dean acting in concert. The Cardiology Department seems to have come in for special attack. Never has such bad blood been reported in any institute in recent times where the majority of doctors are alienated and treated as pariahs unless they go along with the director's whims. Interestingly the director who claims to be from the Scheduled Caste community has lodged a complaint with the National Commission for Scheduled Castes alleging that he is being harassed by upper caste doctors in the Institute. The investigations into his complaints are ongoing and because of this he continues to remain at NEIGRIHMS despite his inability to provide the leadership that this Institution created along the lines of AIIMS, Delhi demands.
In this respect the NDA Government at the Centre and the Union Ministry of Health and DoNER are to blame for appointing people to head institutions here without even assessing their competence, credibility and former leadership roles. Personnel appointed to the North East are expected to have some understanding of the culture and sensibilities of the tribes here. Here people are respected for their merit and competence, not their caste or tribal identity.
The proposed High Level Enquiry should be initiated at the earliest. It should be speedy, fair and transparent and its recommendations should be strictly implemented.