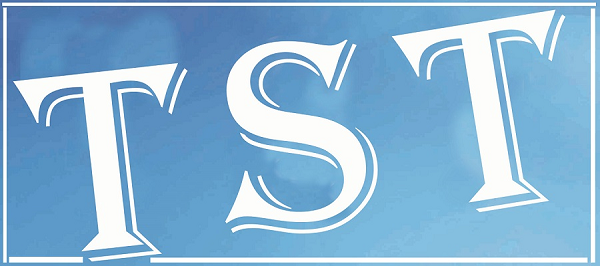 EJH village issues NOC to cement co. for operations
SHILLONG: The Office of the Village Council Brichyrnot Village, East Jaintia Hills has conveyed its support to Star Cement Meghalaya Limited (SCML), which has purchased 42.051 Ha. of land at Brichyrnot village, for conducting public hearing and undertaking mining operations of limestone, shale and other minerals, by granting an NOC (No Objection Certificate).
The office, in a meeting convened on August 8, stated that the starting of mining operation in the village will be beneficial for its development.