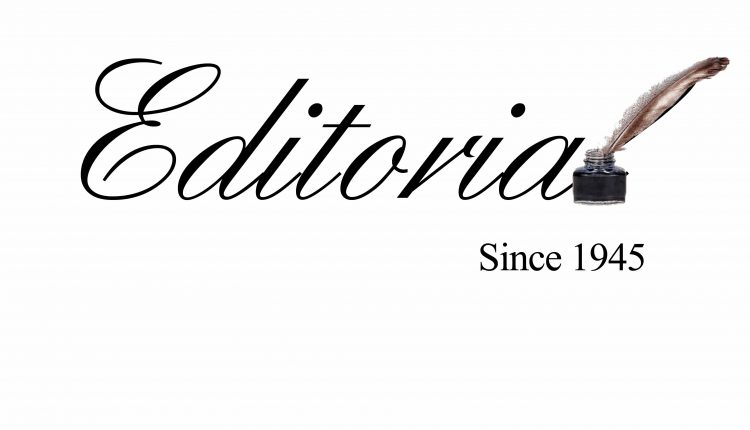 It is in the fitness of things that a prominent Muslim organisation has come forward to file a review petition before the Supreme Court against the recent Ayodhya verdict. The verdict has not been to the full satisfaction of the Muslims in general, and they have opted to keep quiet also out of a desire to avoid a friction with the majority community. At the same time, they have the eminent freedom to seek a legal remedy to their grievances by using the last available opportunity to impress on the apex court to make suitable amends. It will now be up to the apex court to take a decision on the review plea.
While the first review petition was filed by the Jamiat Ulama-i-Hind, which was a party to the original Babri Masjid – Ram Janmabhoomi dispute in court, there is every likelihood of more entities coming forward to file such a plea. It is likely that Hindu organisations too might come forward to file review pleas, as the court had not granted them any right over the disputed land in Ayodhya. Instead, the land was handed over to the government to build a Ram temple. The court apparently adopted a middle path and appreciably so. It is also important that the Sunni Central Wakf Board in Uttar Pradesh has decided not to file any review plea and allow the matter to settle down in peace. The Jamiat too has made it clear it would not do anything to disturb communal harmony.
Notably, both Hindu and Muslim organisations had kept quiet in the immediate aftermath of the verdict. Then, a set of retired Supreme Court judges like and AK Ganguly and Makandeya Katju stepped in to pick holes in the verdict. Taking this as a cue, several Muslim organisations raised questions over the court order. This, even as all sides had arrived at a consensus before the delivery of the verdict that they would abide by the court's decision.
Activism in India often boils down to promoting vested interests. Notably again, a day ago, Justice Ganguly has taken the matter a step further by addressing a public event to openly trash the court order. His own judgments in the past, or conduct, had not been above controversy. Caution is best advised in raking up matters unless there are serious issues to be raised. This is not the time to fish in troubled waters.